From our CEO's Desk
"You Trust, We Deliver"​ Our vision is to be a premier and preferred provider of infrastructure and cloud solutions to our customers. Our vision is to enable our customers to use and take advantage of the latest IT technologies in order to take their businesses to a new level.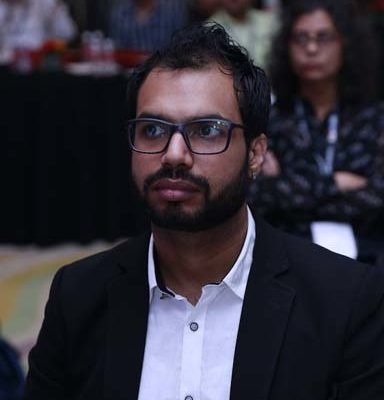 Our Contribution to the Field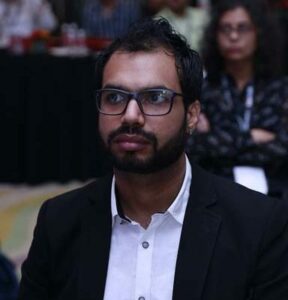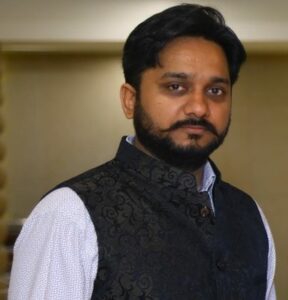 Kulbhushan Mayer
Co-Founder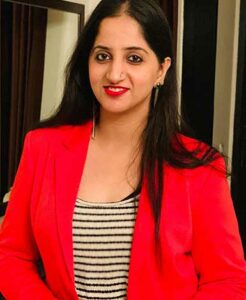 Divya Vohra
Head - HR & Operations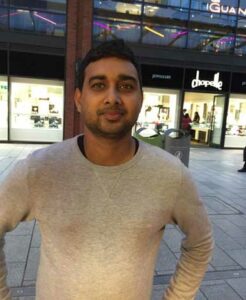 Ravi Singh
DevOps Architect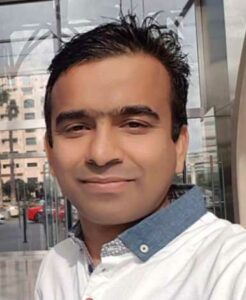 Yash Patil
Solution Architect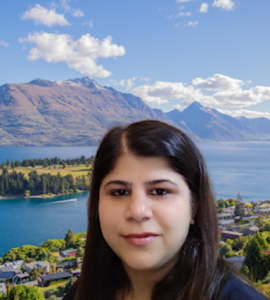 Monika Ranjan
Head - Talent Transformation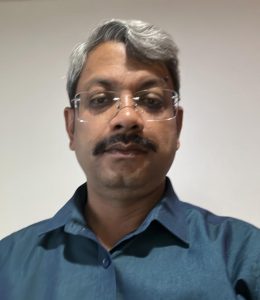 Gopal Das
Principal Architect - DevOps
Vinay Kumar
Principal Architect - Security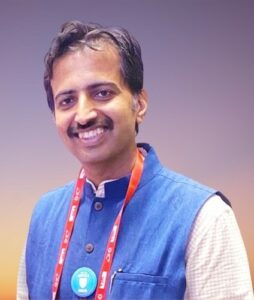 Ankur Vohra
Senior Advisor - Talent Acquisition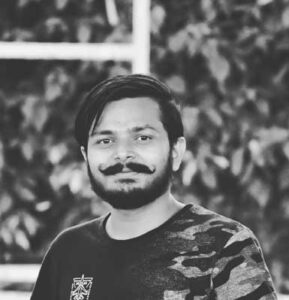 Chetan Talwar
Solution Architect
Give us a call or email us. We endeavor to answer all inquiries within 24 hours on business days.
We are open from 10am – 6pm on week days.