Infrastructure, Cloud & Containerisation
We offer a variety of Infrastructure services, including dedicated and shared infrastructure. We build and manage infrastructure and cloud solutions for our customers.
With our dedicated services, we enable our clients to implement complex IT solutions with optimal reliability, scalability and performance. We understand that infrastructure/cloud is at the heart of any organization and optimized implementation of IT infrastructure always plays a major role in helping the organization to achieve their goals.
Thinknyx can help you with following & more.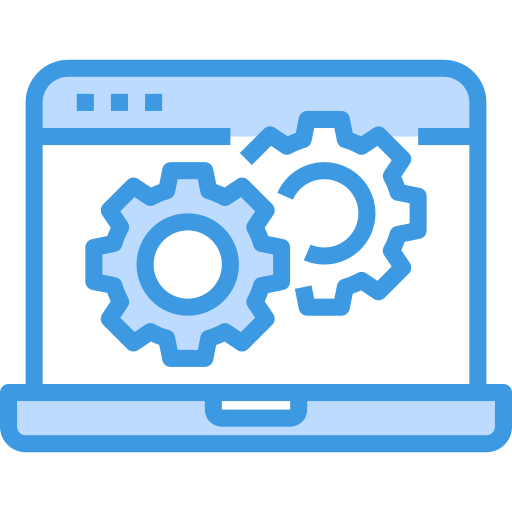 OS Support on Bare Metal & Cloud
Linux/Windows Build, Implementation & Support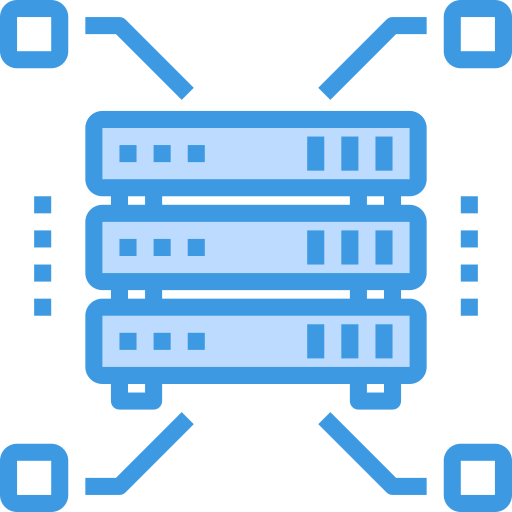 Virtualization
Build, Implementation & support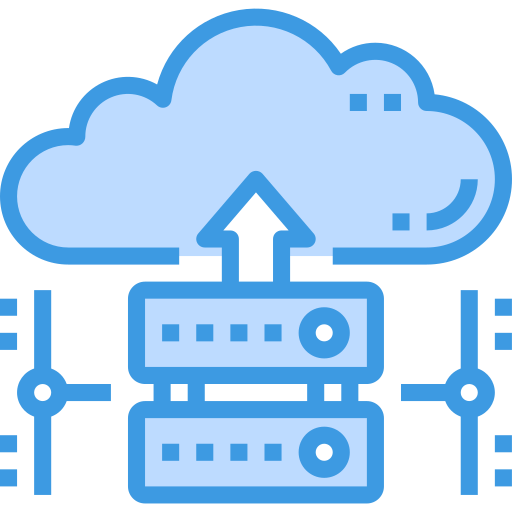 Cloud Migration
Implementation and migration to various Cloud platforms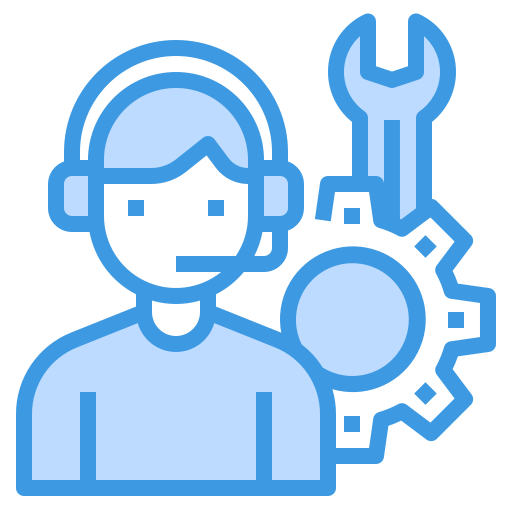 Support
Technical Infrastructure Support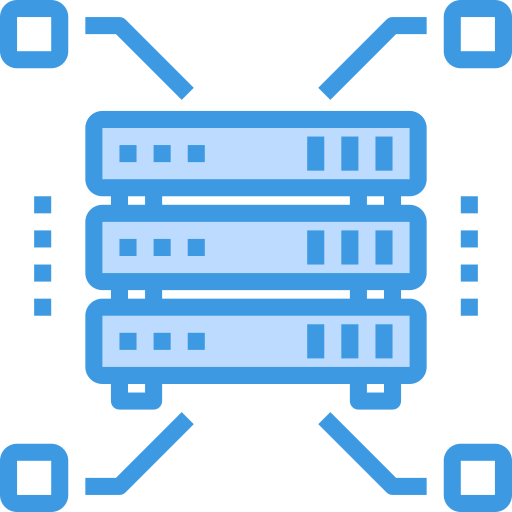 V2V Migrations
Virtual to Virtual Migrations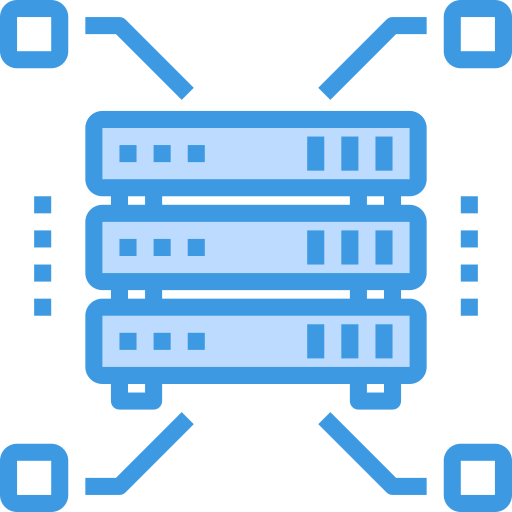 P2V Migrations
Physical to Virtual Migrations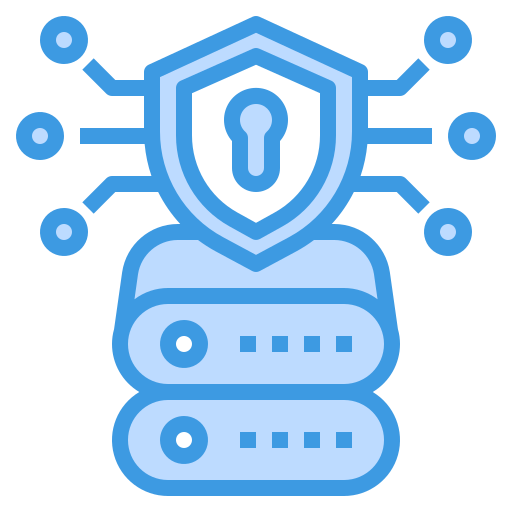 Patching & Upgrade
OS Patching and Upgrade Projects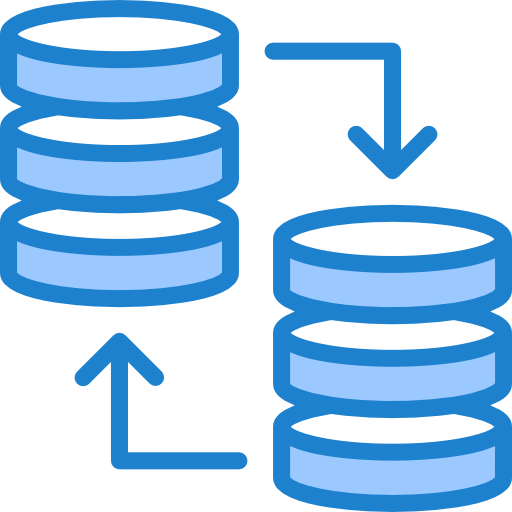 Storage Migrations
Storage migrations and consolidations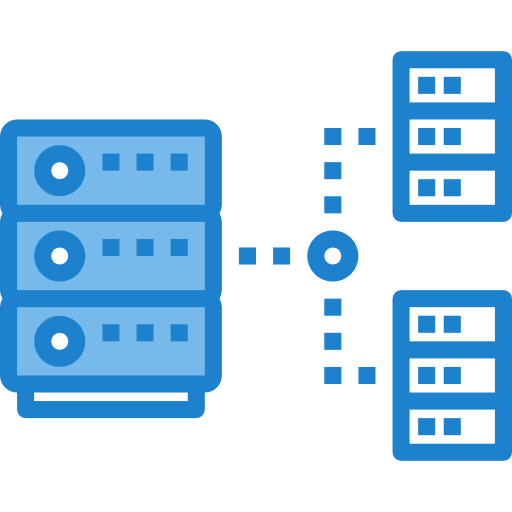 Server Consolidations
Server consolidations and hardening
Give us a call or email us. We endeavor to answer all inquiries within 24 hours on business days.
We are open from 10am – 6pm on week days.