IT Security Consulting & Services
We offer  the expertise of a large pool of seasoned security professionals to offer IT security solutions that address the key challenges faced by enterprises today.
Our IT security services aims to improve the speed, flexibility and cost effectiveness of the next generation needs of information security and compliance programs. We ensure a holistic risk driven approach for organizations with our solutions in the areas of identity and access governance, data protection, risk & compliance, threat management and mitigation (application, network & mobile) and cyber security monitoring & management.
Thinknyx can help you with following & more.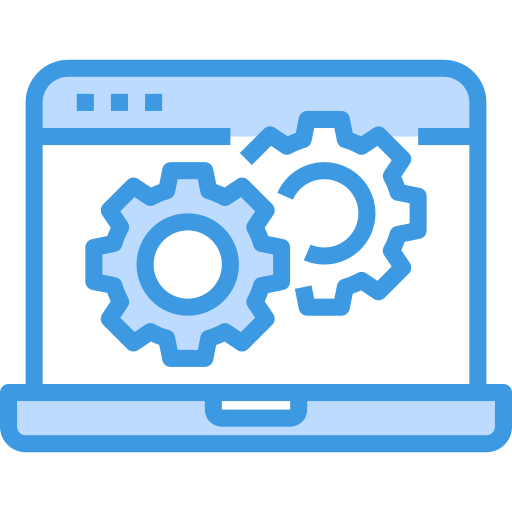 Cyber Security
EDR,MDR,Security Analytics, Security Management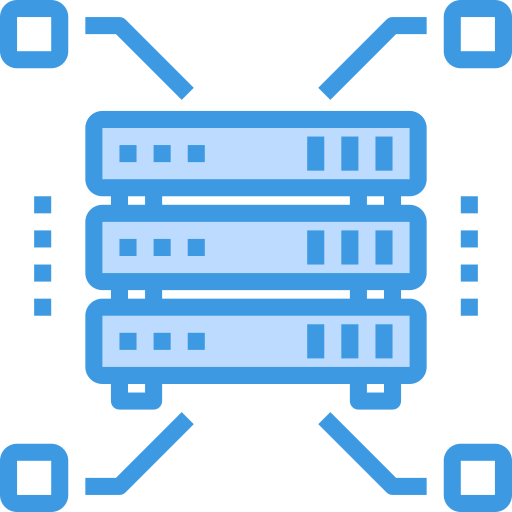 Infrastructure Security
Secure the most critical infrastructure on-premise or on cloud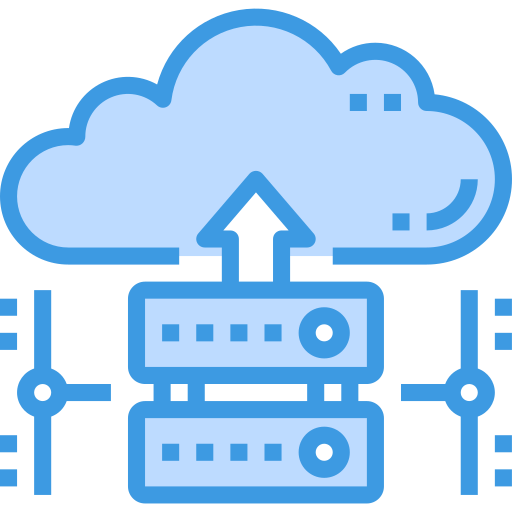 Identity and Access Management(IAM,IDM)
Implement Identity Solutions and secure access to applications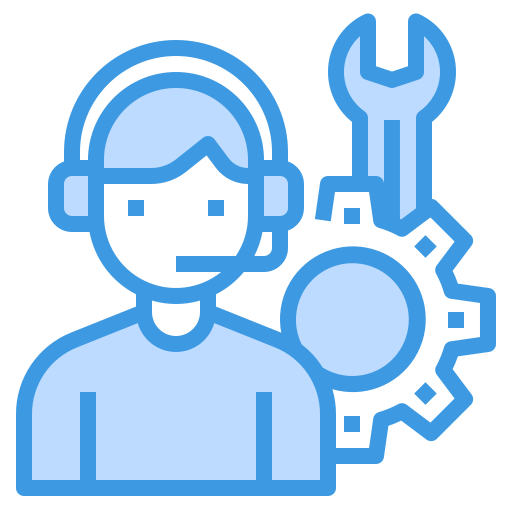 Privileged Access Management(PAM)
Protect and monitor your privileged accounts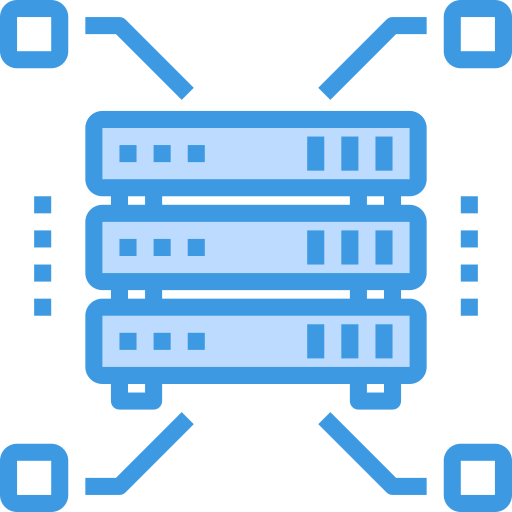 Security Monitoring, Observability(SOC, SIEM/SOAR)
SOC/SIEM services & Security Automation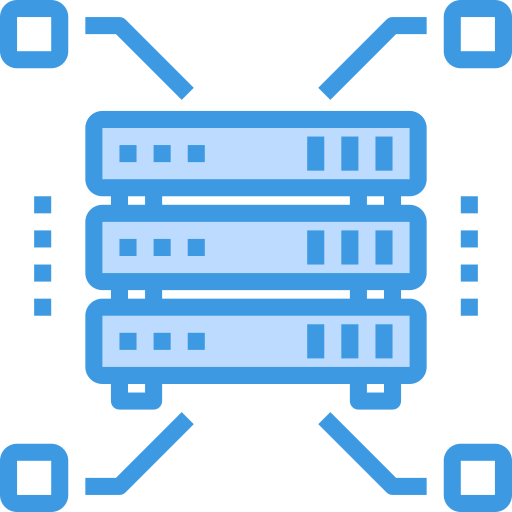 MSSP/Managed Infrastructure and Managed Security Services.
Outsource security risks to us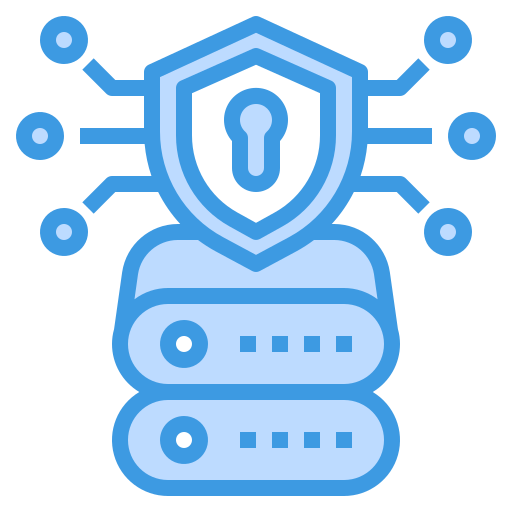 Data Privacy
Privacy regulations and compliance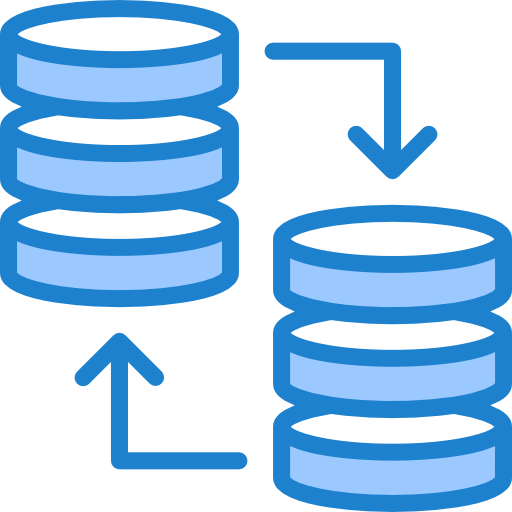 Data Protection Services
Avoid data exfilteration, Monitor mission-critical assets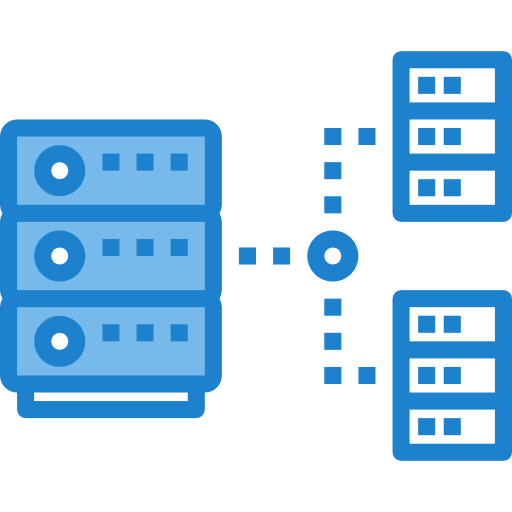 GRC(Governance, Risk and Compliance)
Risk Assurance, Compliance Management
Give us a call or email us. We endeavor to answer all inquiries within 24 hours on business days.
We are open from 10am – 6pm on week days.