We are end-to-end solutions provider for corporates or individuals interested in bringing their vision to reality. We provide aesthetically amazing designs and technically robust solutions to all the projects we work on.
Our product-centric approach has enabled us to blend the right strategy, design the right technology so that we approach any project in a broader fashion. Our web development solutions span across devising a wire-frame, create a complete strategy, design workshops with client's feedback, assigning right resources for the work and bringing out the best solutions out of the inputs provided by clients. With our vast experience and enterprise focus, we handle development across varied niches and geographies.
Across all domains, online presence in increasing with each passing day. While most solutions still are available over web in the form of websites and forums, the mobile has replaced desktops as mode of access. With new technology, machine learning, AI, voice based services – simple plan of just web development does not make a cut anymore. One has to understand the needs of targeted customers/user base while creating a solution best suited for that market. This is where our industry proven deliver-ability and enterprise vision makes a difference.
Thinknyx Solution
We have years of experience in delivering projects across different technologies and across different verticals. Our skilled cross-disciplinary team engages with client at each & every stage of the product life-cycle, delivering the strategy, design, and implementation necessary for long term success.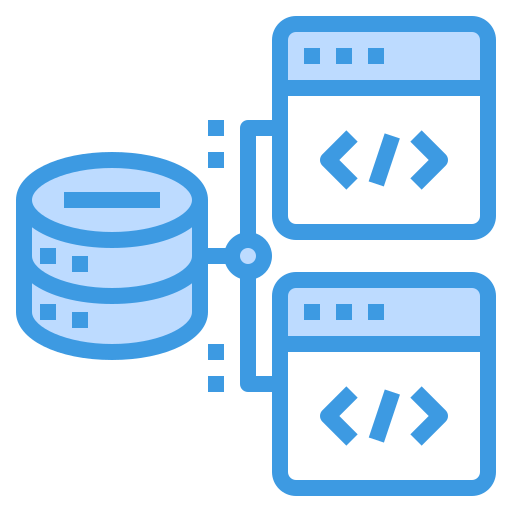 Hosting Solution
We facilitate shared, dedicated, cloud or VPS hosting at different locations in Asia, Europe & America.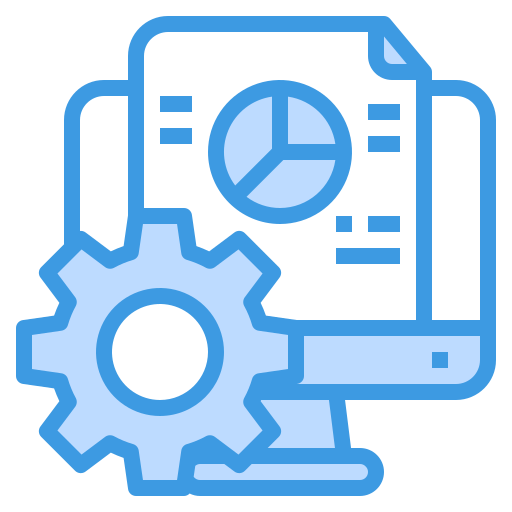 Strategy
We sit with the client and discuss the best solution around the requirement.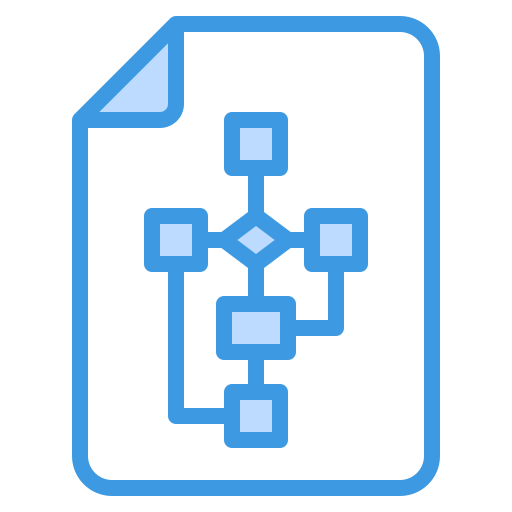 Web Wireframing
All the products and solutions that we provide start with a wire-frame around the agreed solution.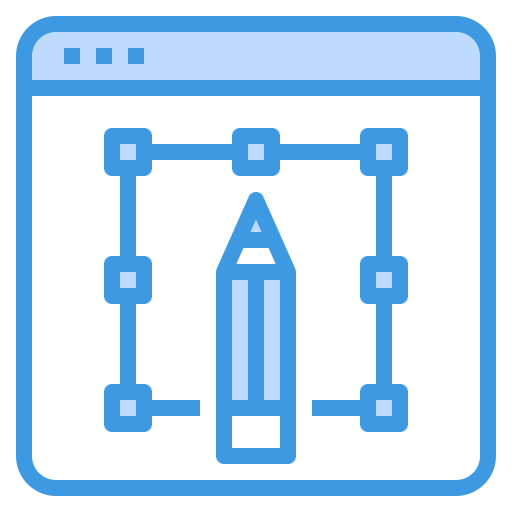 Web Design
We design beautiful mock-ups around the wire frames created during ideation process.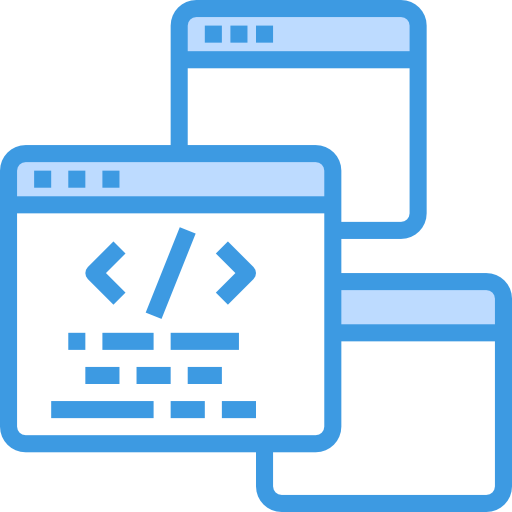 Web Development
We convert all the static assets into classy websites and products with our agreed development stack.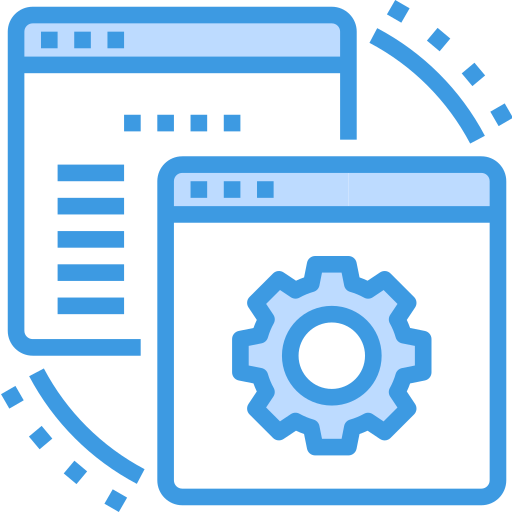 Web Maintainance
Continued support is provided so that, you as product owner have freedom to scale up your product.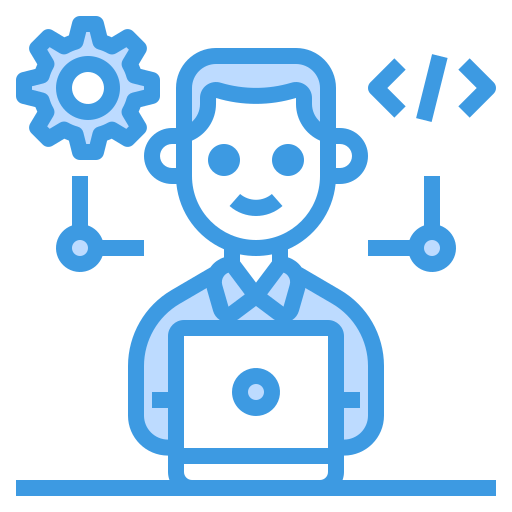 Enterprise Development
We do provide custom development for your rare to rare enterprise or custome products.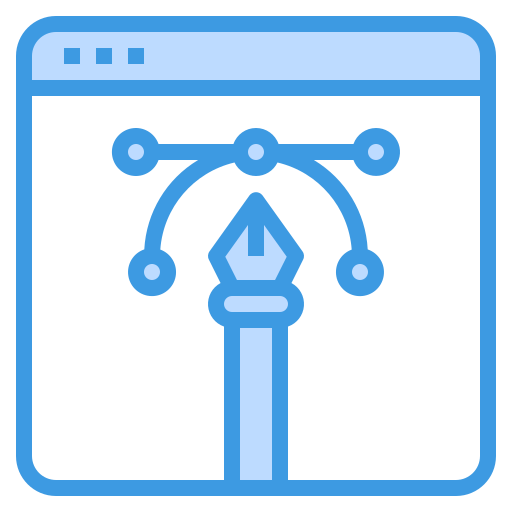 Web Revamp
We provide website revamp and solution revamp services. We craft the optimum solution for your business.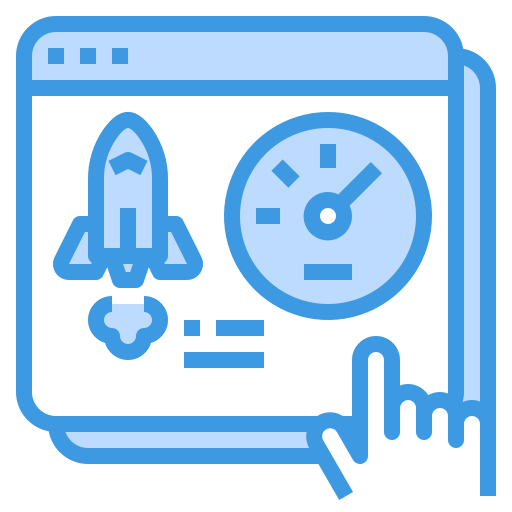 Web And Platform Testing
We provide website load testing, UI flow, usability testing, server hardening, database hardening.
Give us a call or email us. We endeavor to answer all inquiries within 24 hours on business days.
We are open from 10am – 6pm on week days.