Due to our solution-centric processes, we use agile methodology for project management, development and delivery. During the course of whole project, client is always engaged in the work flow, design, development phases and becomes a core part for concept validation.
We have top talents with high experience who always strive to achieve the client's requirements in best possible way, thus delivering quality end to end solutions.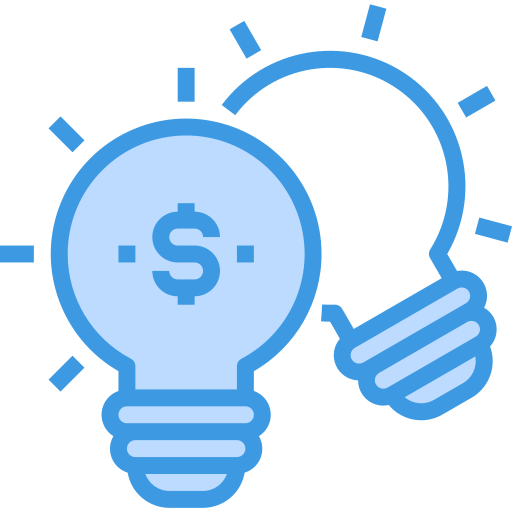 Solution Discovery
We sit down with client to finalize the best solution against the requirement.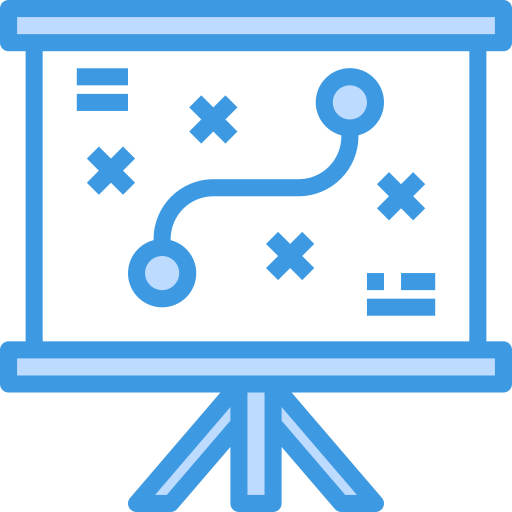 Conceptualization And Pitch Deck
Solution is finalized and product pitch is crafted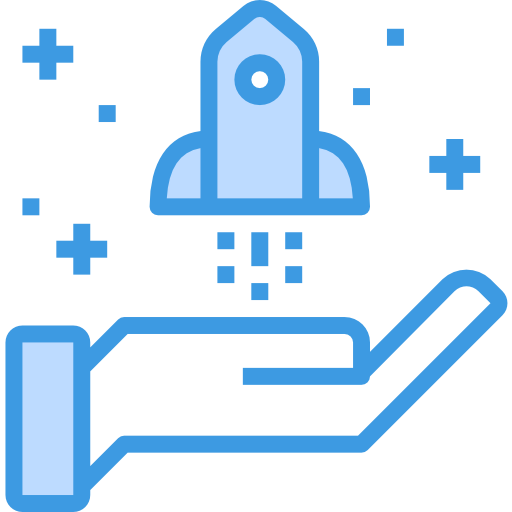 Product Beta Launch
Product is pushed for soft launch across application stores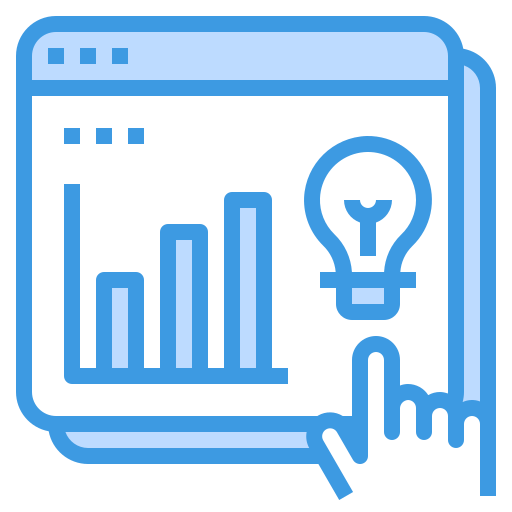 Idea Transformation
E-Commerce, Learning, Real-Time Chat, OTT Services, Navigation, Food, Travel, Social Media and more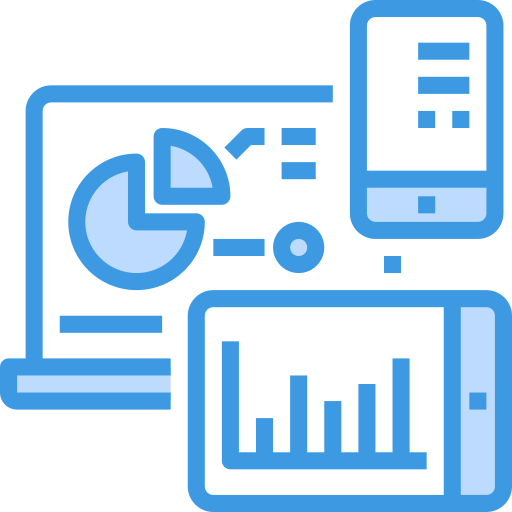 Technology Transformation
Various UI, Wireframing, APIs, backend Databases, Mobility, 3rd Party Integrations & more.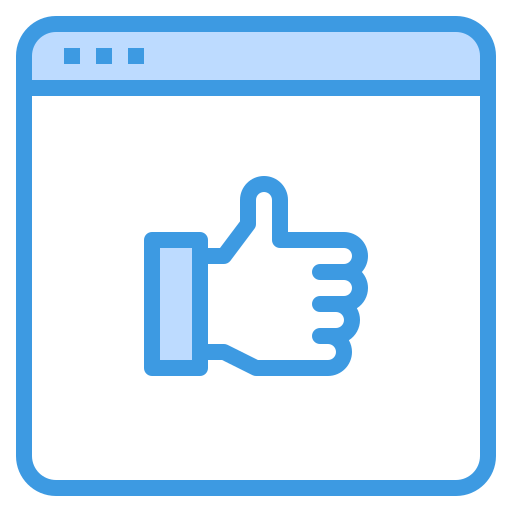 Value Transformation
Enterprise level one stop application development solutions with leading developers.
Give us a call or email us. We endeavor to answer all inquiries within 24 hours on business days.
We are open from 10am – 6pm on week days.