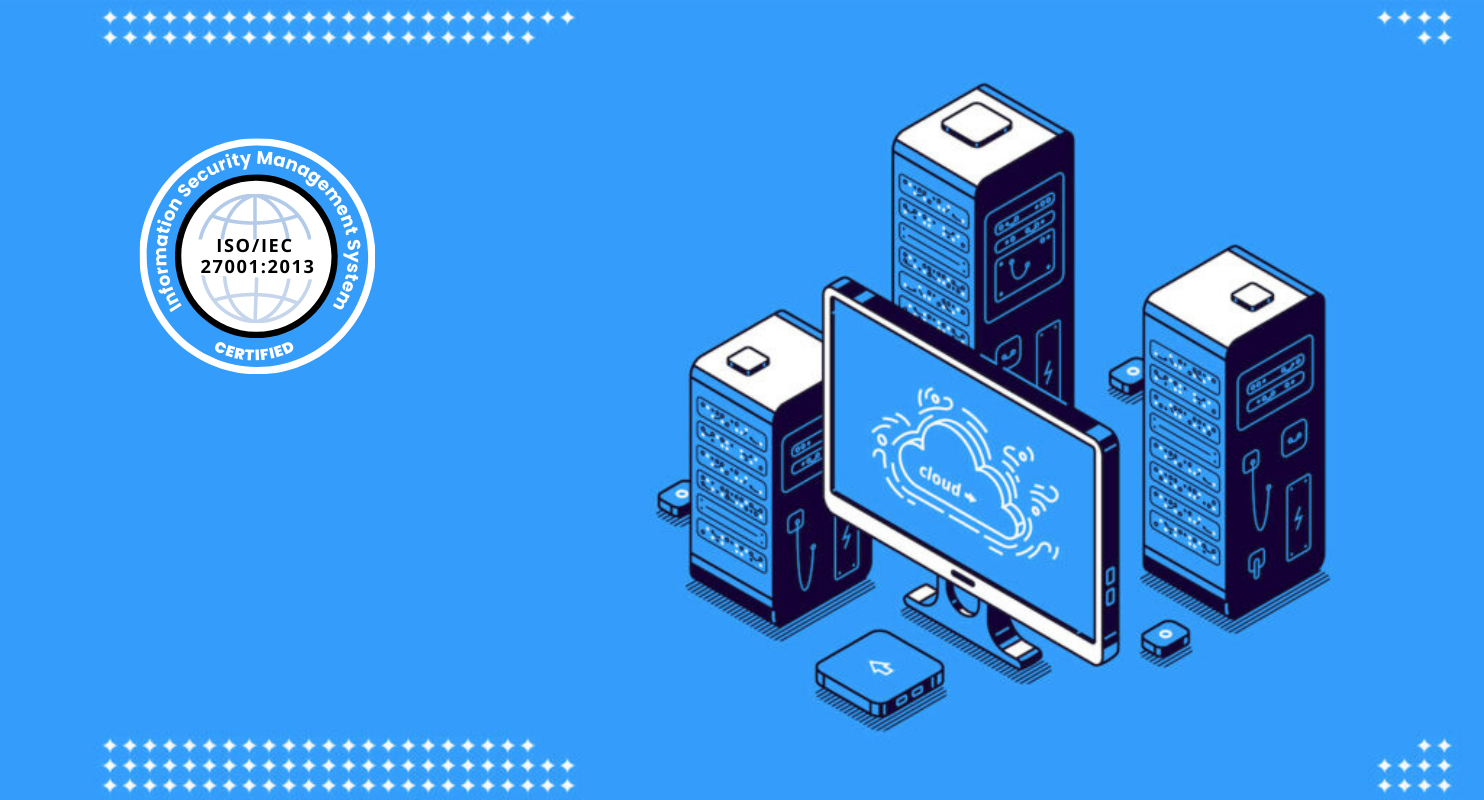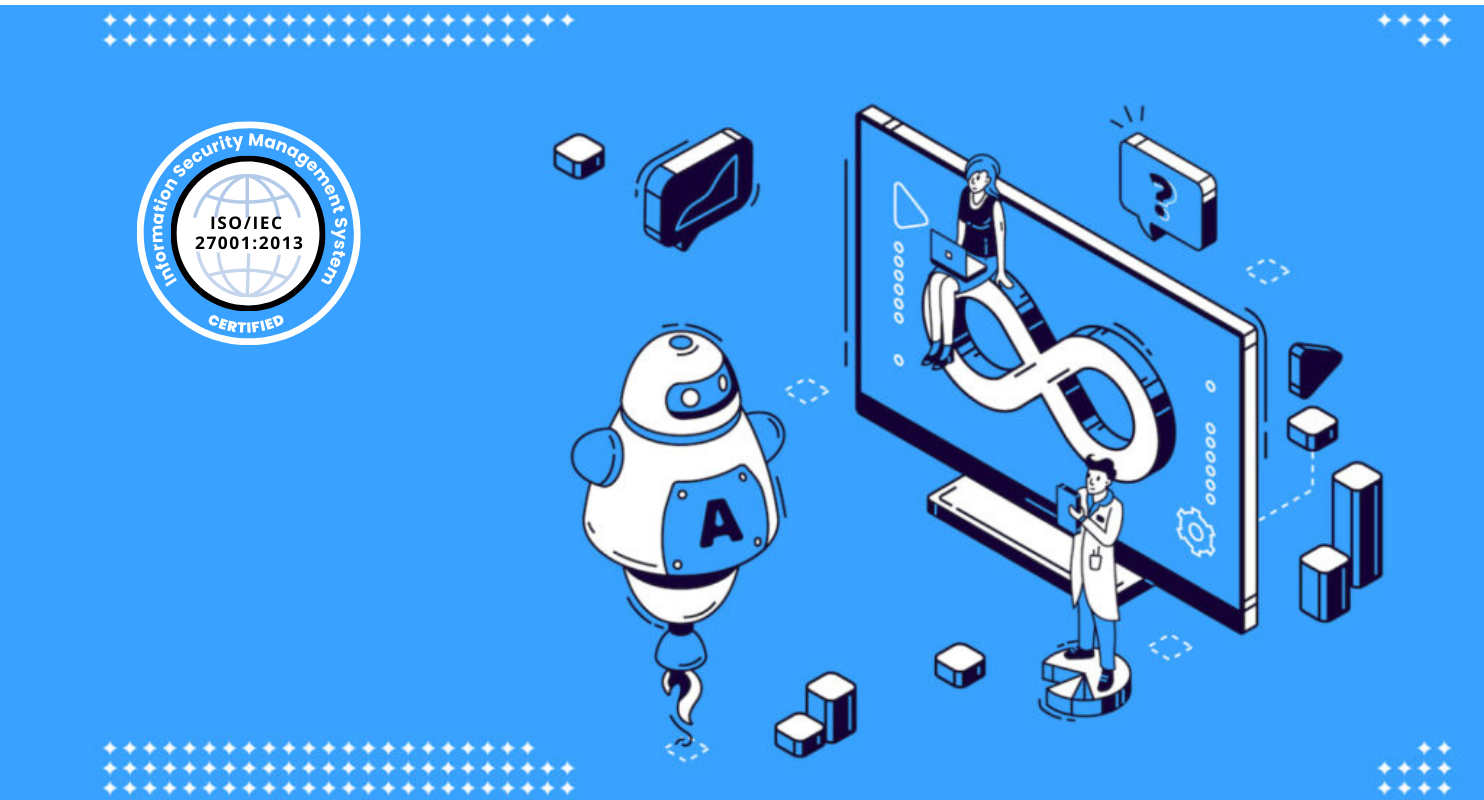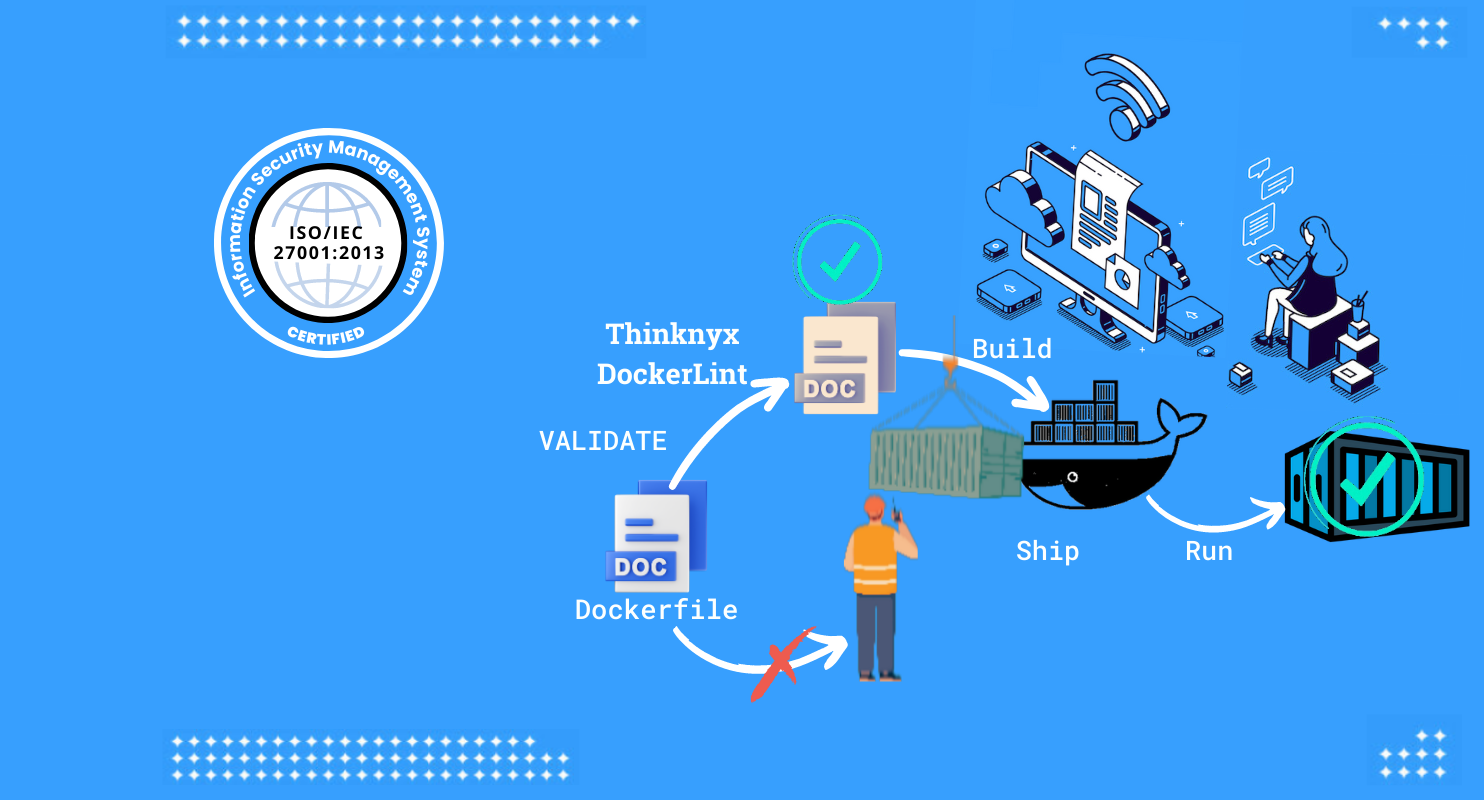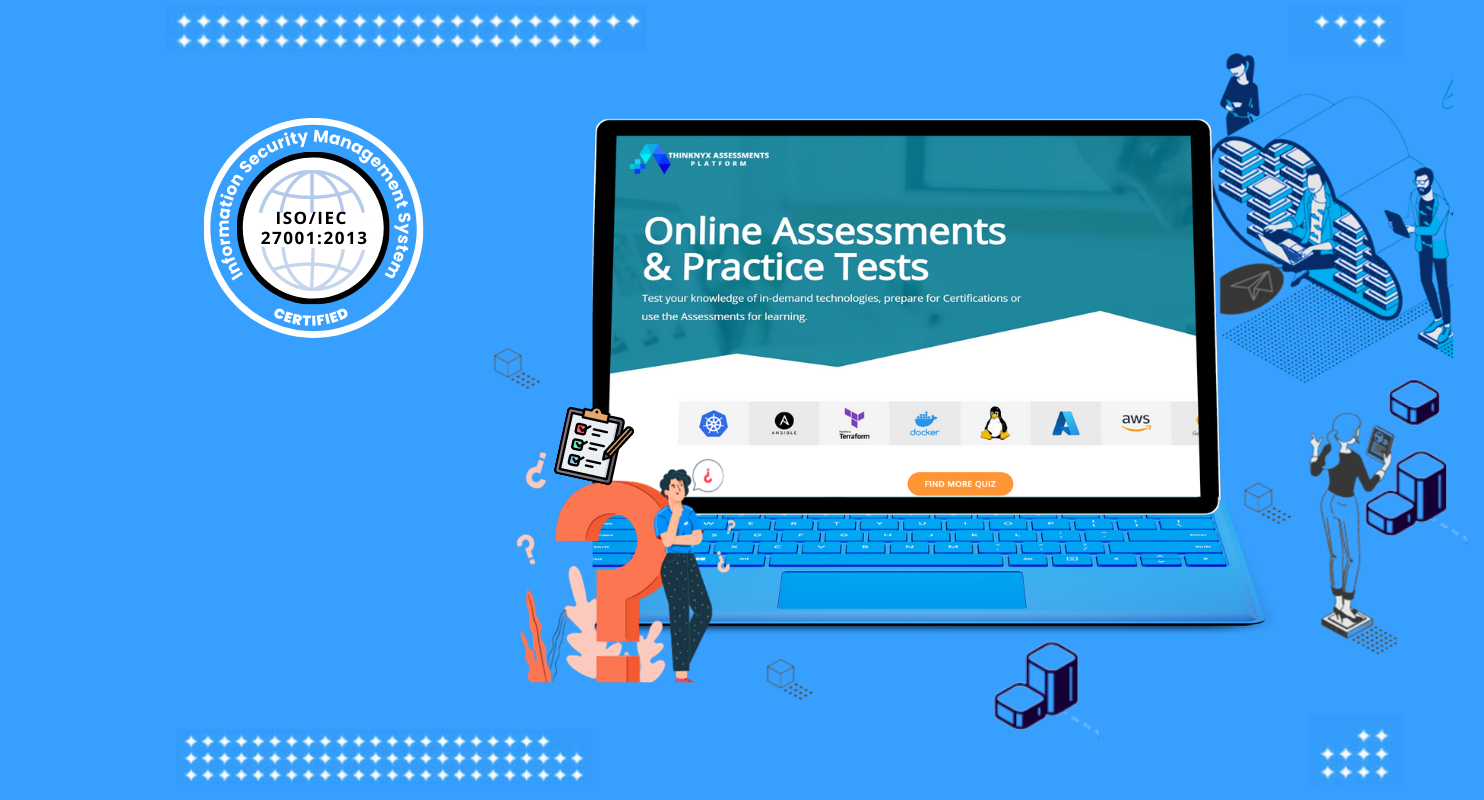 Slide 1
Extend your capabilities with our infrastructure & container services
Slide 1
Proven DevOps practices to automate the core needs of your Company
Slide 1
Thinknyx Dockerlint Validate your Dockerfile
Slide 1
Thinknyx Assessments Platform
Director's Message
Our belief is to deeply understand the needs of our customers and build trust with them. Understanding the needs and having trust provides an ideal platform for delivering excellent customer-centric solutions which clients can bank upon and create relationships that can last a lifetime.
Thinknyx Technologies is a Cloud Native company, specialized in designing and implementing IT Automation/DevOps/Containerization solutions. The company also has expertise in delivering wide range of high end technical trainings which are conducted by leading Global IT professionals with many years of production experience to their credit. We also build, deploy and manage IT infrastructure for our customers.
What our prestigious clients say about us
Mallikarjun C H
Ericsson India Global Services
,
Thanks for the wonderful workshop to Yogesh and Thinknyx Team. I appreciate your in-depth industrial knowledge in the this field of Docker and Kubernetes. The highly focused workshop is helping us for the faster and better implementation of our product based on microservices. The industrial real life scenarios and examples provided by you helped us to connect to the training with our implementation. We definitely seek your consultancy in future engagements.
Mudit Malhotra
TeamLease Skills University
,
Thinknyx Technologies is our Technology partner in various high training and projects since long and are providing high quality deliveries to our highly diversified business. The team is very competent in all new technologies like Cloud, Containers, DevOps and various migrations. Their response time to the business is amazing or I would rather say "One of the best". Thanks for all your support and we look forward to continued partnership.
Flavia Monteiro
PHOEBUS ACADEMY LLP
,
Thinknyx, a company focused in DevOps and Cloud technologies are true to their vision to enable our customers to use and take advantage of the latest IT technologies in order to take their businesses to a new level. We have been associated with Thinknyx since 3 years to provide training and consulting services to our customers, their expertise coupled with being collaborative and innovate makes them leaders in this domain. Yogesh has always gone a step beyond to provide value to the end customers to make them successful. The Thinknyx team has always been very professional and ethical in their engagements.
Kalim Qureshi
Continuum Managed Services Pvt. Ltd
,
Its been a pleasure working with Thinknyx Techologies, we partnered with them during our initial phase of monolithic to mircoservices journey. With their help starting from various high level trainings to involvement in projects we have successfully completed migration and are running multiple production workloads to Docker and Kubernetes. The team has also helped us in our Devops journey. The team is highly efficient in all new technologies like Containers, Automation tools, Public Cloud, DevOps and CI/CD.
Monika Ranjan
JK Technosoft Limited (JKT)
,
We have been trusted partner for Thinknyx Technologies for multiple Devops, Cloud and Automation Projects and highly customized workshops since 2016. Yogesh Raheja along with his highly skilled team brings high quality solutions every time. Keep up the same work. All the Best for Future.
Unmeesh Sankpal
Cognixia
,
Cognixia and Thinknyx have been associated for training purpose for quite some time now. They've provided training to Cognixia's clients across the globe with interactive and thought-provoking sessions on DevOps, AWS, and Kubernetes and much more. The team has also helped us with Cloud Integration Project and multiple initiatives for Cognixia.
Dinesh
Lowes India
,
I have known Thinknyx Technologies for close to a year now and a number of our teams at Lowe's have participated in Learning programs offered by Thinknyx. They offer learning and certification programs in a wide range of technologies within the Cloud Platforms and DevOps technologies. The faculties are thorough professionals with immense hands on knowledge in the concepts that the deliver trainings on. I was part of one such program and with no technical background, I was able to understand the concepts of Cloud technology within very little difficulty. I want to commend Thinknyx for the excellent job they do and I hope that we get benefited more and more in the future through their learning programs.
Give us a call or email us. We endeavor to answer all inquiries within 24 hours on business days.
We are open from 10am – 6pm on week days.