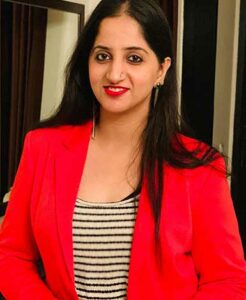 A note from Human Resources

Thinknyx Technologies is an awesome place to work for individuals who are passionate to contribute in the space of Information Technology. We at Thinknyx live by our core values and look for individuals whose personal values align with our core values. Thinknyx is a dream organization for people who are self-starters and believe in merit based recognition system. We believe in fun @ Work and respect work life balance for our people. An organization which believes in power of diversity and has a zero politics work culture. If you believe in our ideology Thinknyx Technologies is the right place for you!

Divya Vohra
Head HR & Operations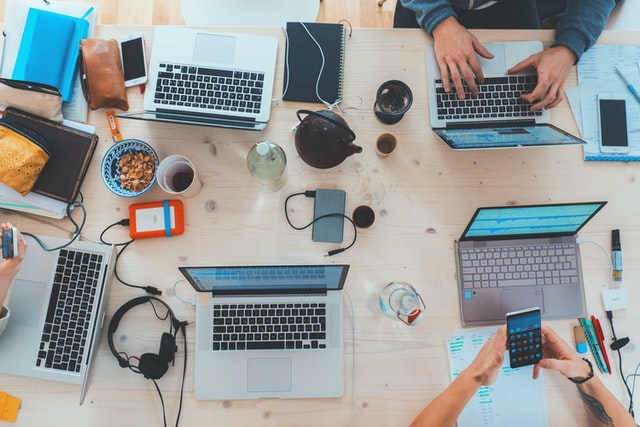 Working at Thinknyx
At Thinknyx, our people are our greatest asset, that's the reason we support and care for our colleagues as well as invest in our people and their professional development. Our people need to have eagerness to learn, be passionate, be smart, be innovative and be completely engaged in building the future, because we at Thinknyx always strive for the best solutions and services. We are always focused on our common goal to deliver with Trust.– An eagerness to improve and never forget the value of our colleagues and clients.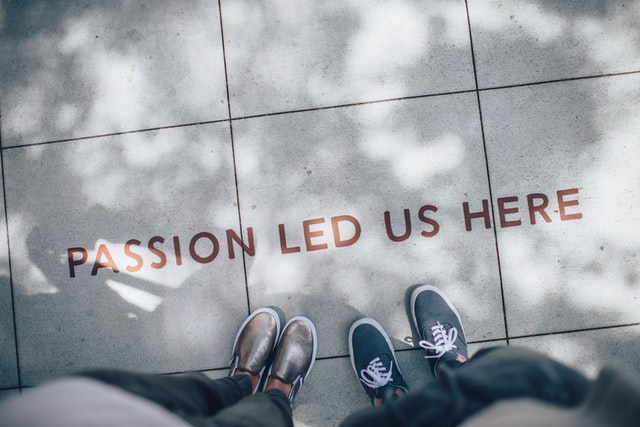 Our Culture
At Thinknyx Technologies we want our people to strive for excellence in their day to day work along with fun at work and zero politics. We understand the importance of work-life balance and we try to incorporate the same in our working culture. Our Core values are the foundation of our organization and the heart of everything we do at Thinknyx. We want our people to be self-driven and follow core values of Thinknyx because they believe in the same and not because we tell them to follow. Working for Thinknyx Technologies is an opportunity to be truly accountable and contribute to something great.
We offer a competitive benefits package in line with the local markets
Work – Life Balance
Flexible Working – deliver excellence from everywhere.
Learning & Development opportunities.
Recognition & Reward program.
Career paths.
Dress Code – whatever makes you comfortable
At Thinknyx, We're always on the lookout for exceptional talent to join our energetic team.
Give us a call or email us. We endeavor to answer all inquiries within 24 hours on business days.
We are open from 10am – 6pm on week days.